What is creativity? Creativity is a new abstract thinking and behavioral potential derived from the understanding and cognition of a series of existing things. The LED creative backpack produced by Research Color Technology has a little meaning-backpack + LED display + cloud control + content creativity, which turns ordinary daily necessities into mobile advertising spaces and trendy playthings that show personality.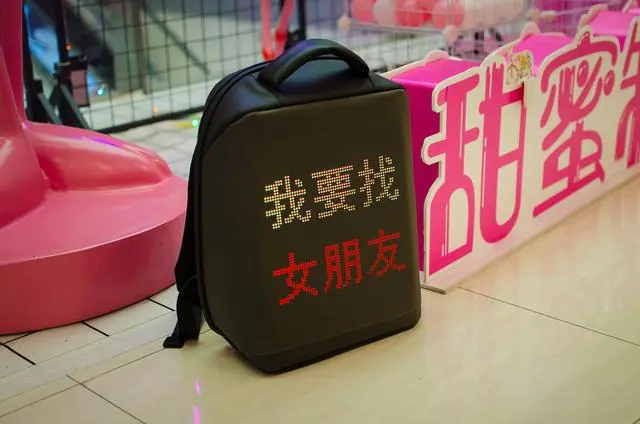 When you go shopping or set up stalls, you must have seen a group of people walking by holding billboards to promote products and stores. Imagine again, if this team of people, carrying LED creative backpacks, is still a combination of dynamic and static text, pictures and animations, would this promotion plan be more eye-catching. The LED creative backpack is managed online through the WeChat public account. There is a cluster management function that supports one mobile phone to operate multiple backpacks, which is specifically adapted to this demand.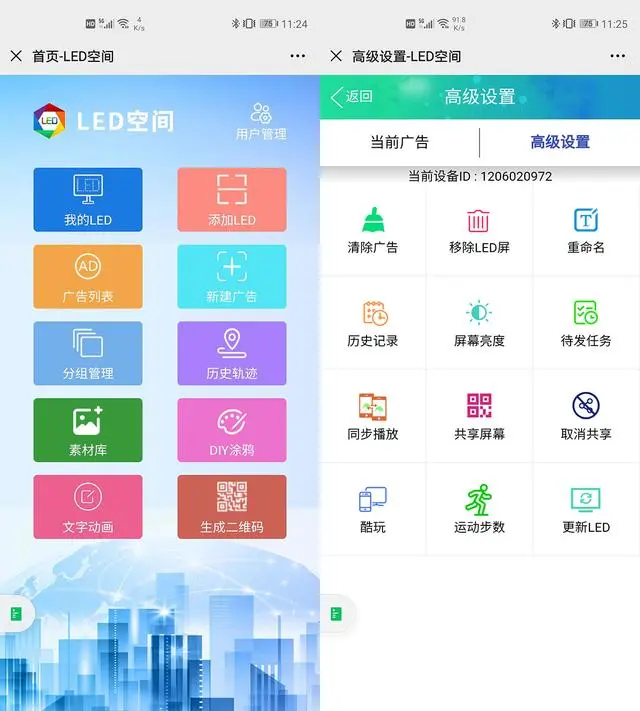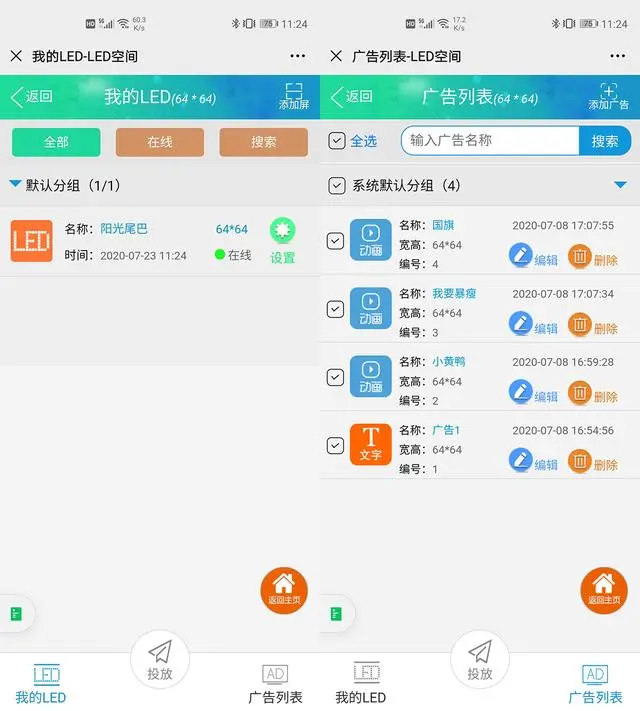 Let's open our minds a little bit. BIOSLED has a lot of cool trendy materials, including pictures and GIF animations. If it is used for advertising, it also has a rich material library built-in, which is convenient and quick to call.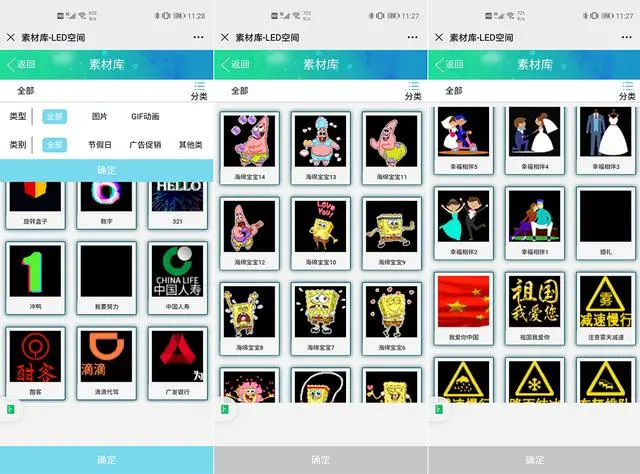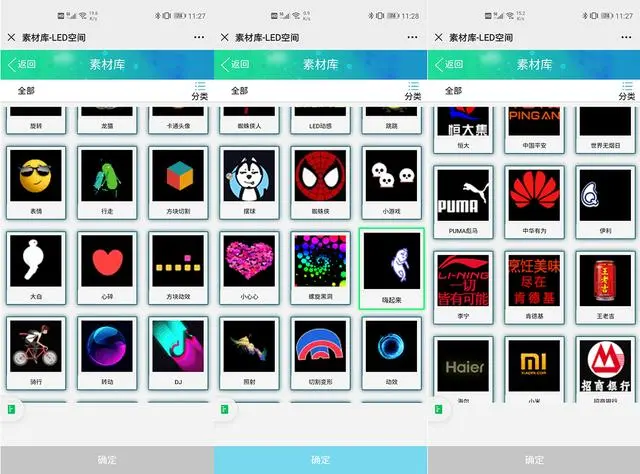 And support DIY graffiti, so that when traveling and traveling, the backpack becomes a carrier for showing personality.
When cycling or running at night, the backpack is not only convenient to carry mobile phones, keys, water cups, and a bright LED screen, you can use text or pictures to warn the rear vehicles to pay attention to the safety of pedestrians. Of course, this idea can trigger more ideas based on user needs.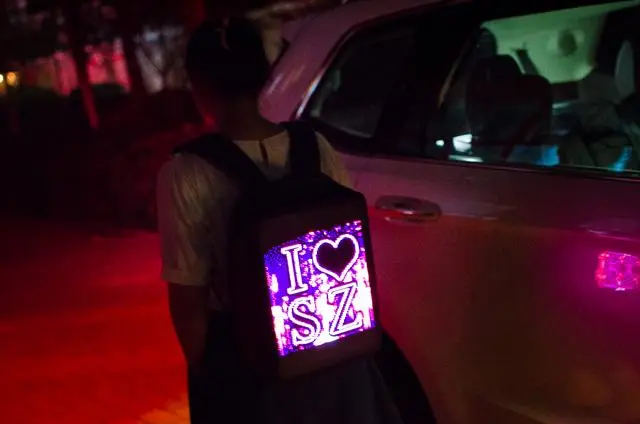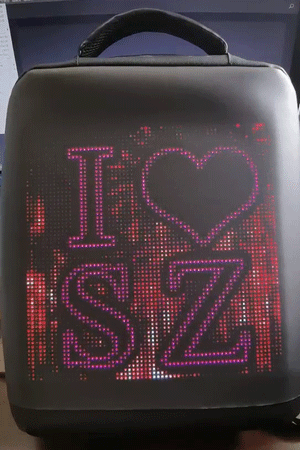 The LED screen of the backpack uses a 64*64 full-color dot matrix screen, which is quite bright, and there is no pressure to use it during the day. At the same time, the LED board is covered with a frosted protective layer, which effectively eliminates light emission and increases the light transmittance of the screen on the basis of waterproofing.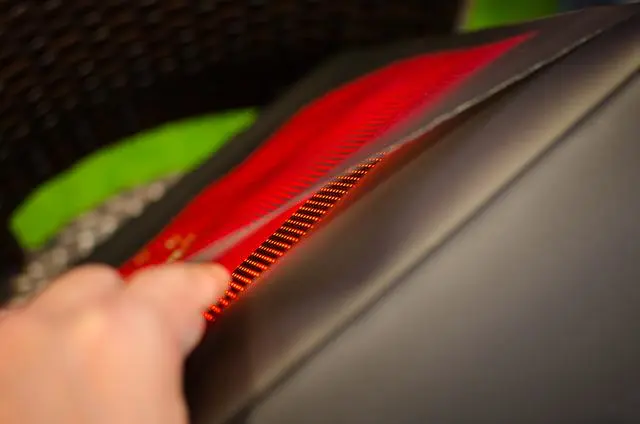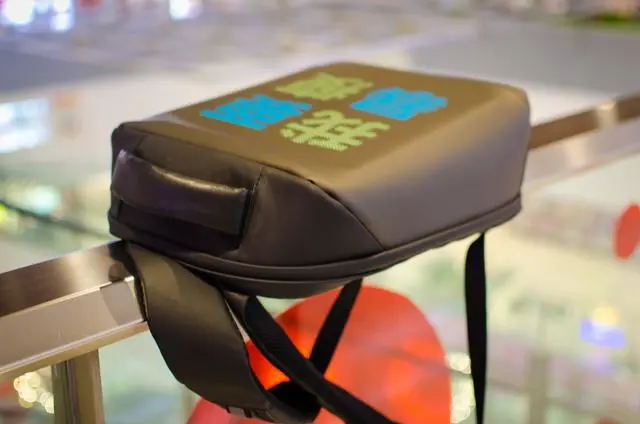 Except for the waterproof screen part, the outer side of the LED backpack is also made of Oxford cloth water-repellent fabric, which has a low-key, business-style appearance.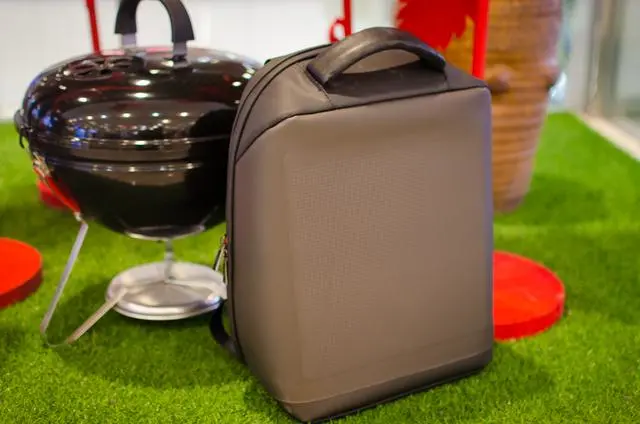 The details of the LED backpack are also good. For example, the inner side of the handheld uses a breathable heat dissipation design to increase comfort and friction. The zipper is made of double-ended metal material, beautiful and durable.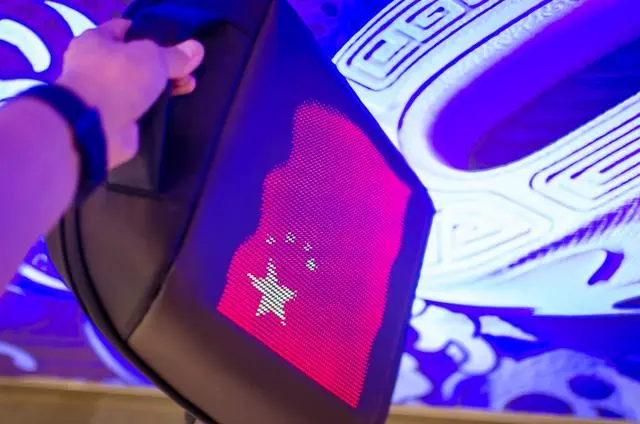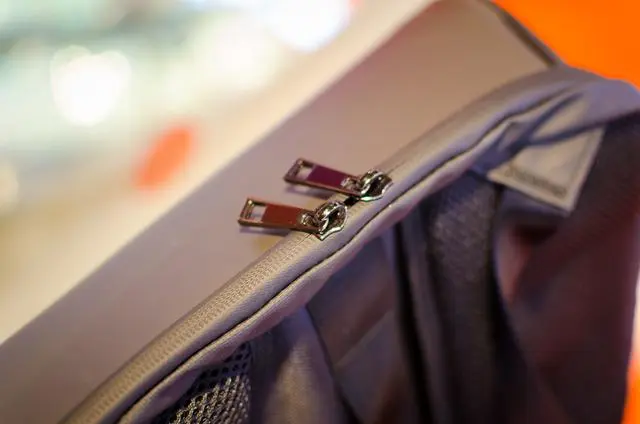 The back panel and the strap are also a large-area honeycomb heat dissipation design, the shoulder strap is adjustable, the thickness is about 2 cm, and the hardness is moderate.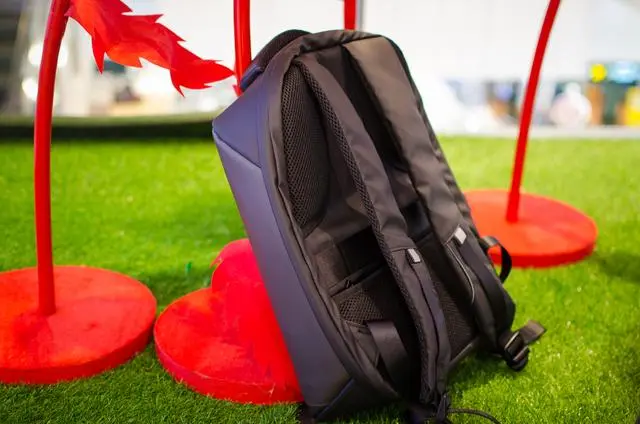 There is a pocket at the bottom of the back panel, which can hold some flat items. The back panel is also sewn with a braided belt, which can be fixed on the trolley case when traveling.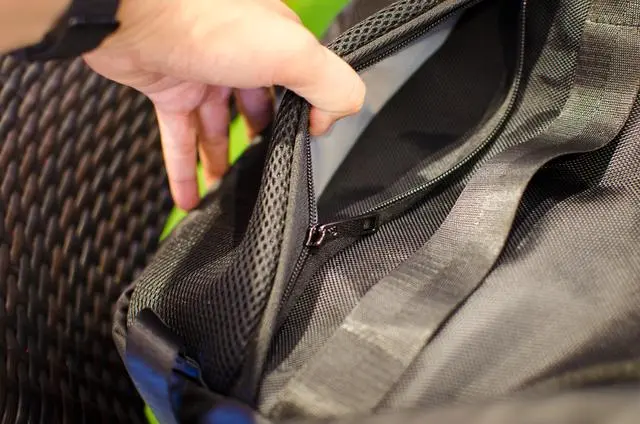 The size of the LED backpack is 34*16*44 cm, which can be directly expanded at 180 degrees. The internal space is clearly partitioned and is sufficient for daily use.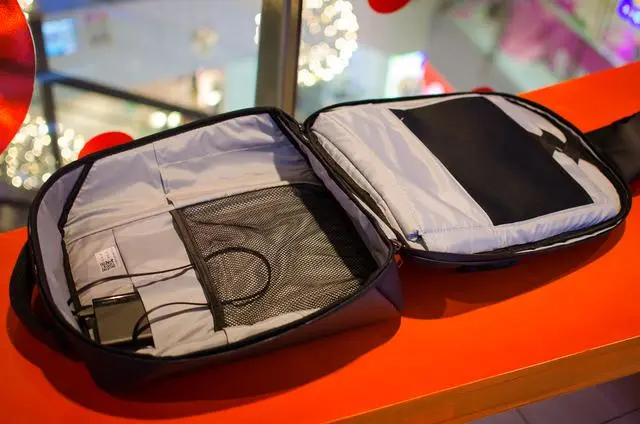 There are 5 large and small storage bags on the front side and a power cord connected to the front LED screen. Wallets, pens, files, power banks and other items can be placed in partitions.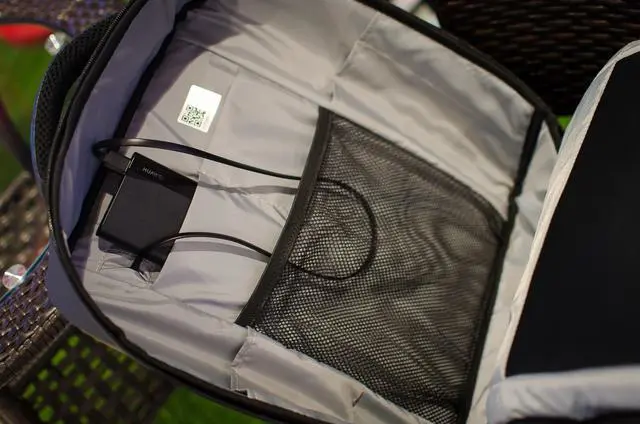 There are two pockets on the back, which are thickened and fixed with a strap, which can hold a 13-inch tablet and a 14-inch laptop.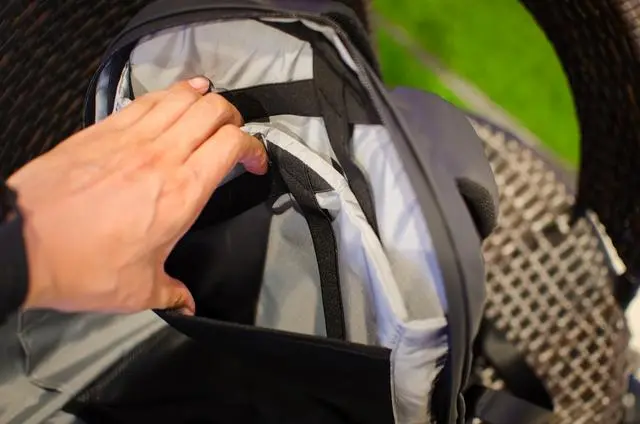 In general, the LED creative backpack is both business and leisure. After using the power bank for power supply, it turns from an ordinary backpack into a trendy product, which can be a walking advertising space and demonstrate the user's personality. Trendy and versatile, fun and practical, redefine the way of travel, you can try it if you are interested.